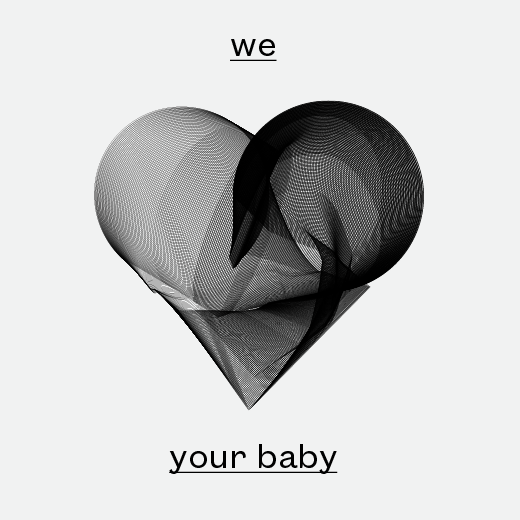 We love your idea as much as you do
Syntronian specialises in software prototyping to accelerate the discovery process in validating product ideas.
We know personally how much emotion and dedication is involved in a start-up. You need more than just a "technical solution". You need a team that will care for and love your idea like a new born baby.
In this together
Often, if not always, it's the most seemingly stupid ideas that are crazy enough to disrupt economies and make a real change in the world. We hold no judgement. We are fascinated by your contribution to humanity, and want to be part of that great story. We believe in your idea.
From concept
Software projects can become enormously expensive and time consuming because of a tendency to build features and functions that are not guaranteed to be used and loved by your customers. Traditionally you, the stakeholder, do the guesswork formulating a comprehensive design document, and then committing to a 6 to 12 month contract with a software vendor to build something. Something that you might not know will be received and viable until after the fact.
Our approach starts with your inspiration, your concept, and we work together with a tight and regular feedback rhythm. We deploy from day one. It might even just be a login page and a dashboard. But you have a real, working prototype. A living, breathing canvas to build your ideas upon that no static paper document could ever replicate.
To go beyond
This thing grows and explores as we nurture your idea incrementally and experimentally. It starts to find its mark with the right market fit for your target audience. By now you should know when to abort, when to change direction, or if you have achieved a Minimal Viable Product (MVP) allowing your early adopters to be powerfully and influentially productive.
We are now ready to prepare for scale and market sustainability and forge positive technical culture. More than just making money, but in making massive impact with the smallest of changes. Transcending initial commercial viability, into being an influential force in humanity's story.